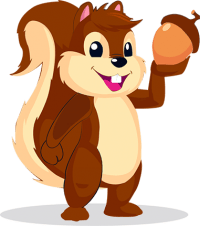 A warm welcome to you!
The Website is now Up and Running with IT Nut Hosting
Cool stuff is on it's way. If you are just visiting this site, please come back at a later time
If you are owner of this site, you can now upload your website in public_html folder and your website will be live. If you don't understand what does that mean, please contact your Web Developer.
Our Support Portal may also assist you getting started.